Learn Chinese the fun way with LingoSPARK!
Chinese learning made simple and immersive.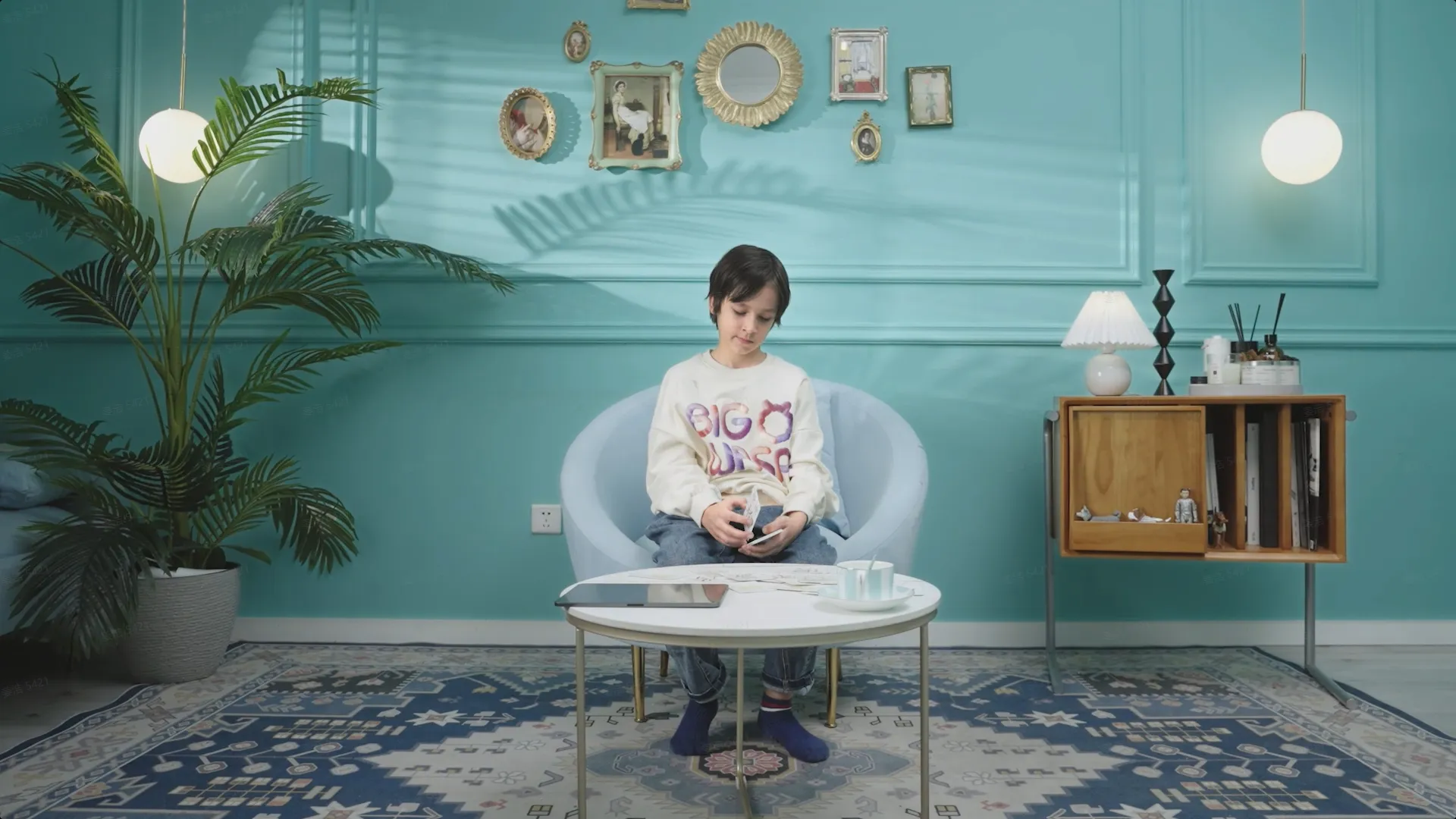 Digital companion to Happy Pals, developed in partnership with MCE
Designed for beginner Chinese learners
Interactive courseware
Structured learning activities
Incorporates the 5E learning cycle (Engagement, Exploration, Explanation, Elaboration, Evaluation)
Builds listening, speaking, reading, and writing skills
Why Choose LingoSPARK?
A fun learning experience
Our classes are AI-enhanced and feature animations to keep students fully engaged.
LingoSPARK Course Outline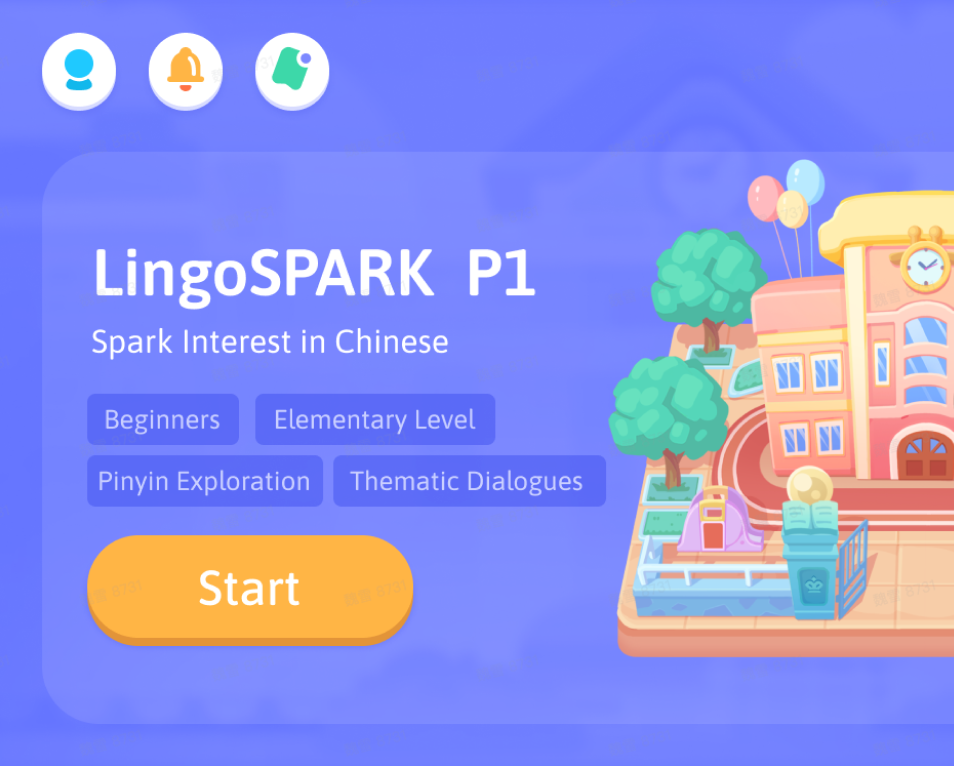 P1
5 min per lesson | 240 lessons in total
Content
Vocabulary, Chinese character strokes, grammar, language usage, Pinyin, and exercises
Objectives
Master basic vocabulary and grammar;Learn basic Chinese speaking skills;Build interest in learning Chinese
Download LingoSPARK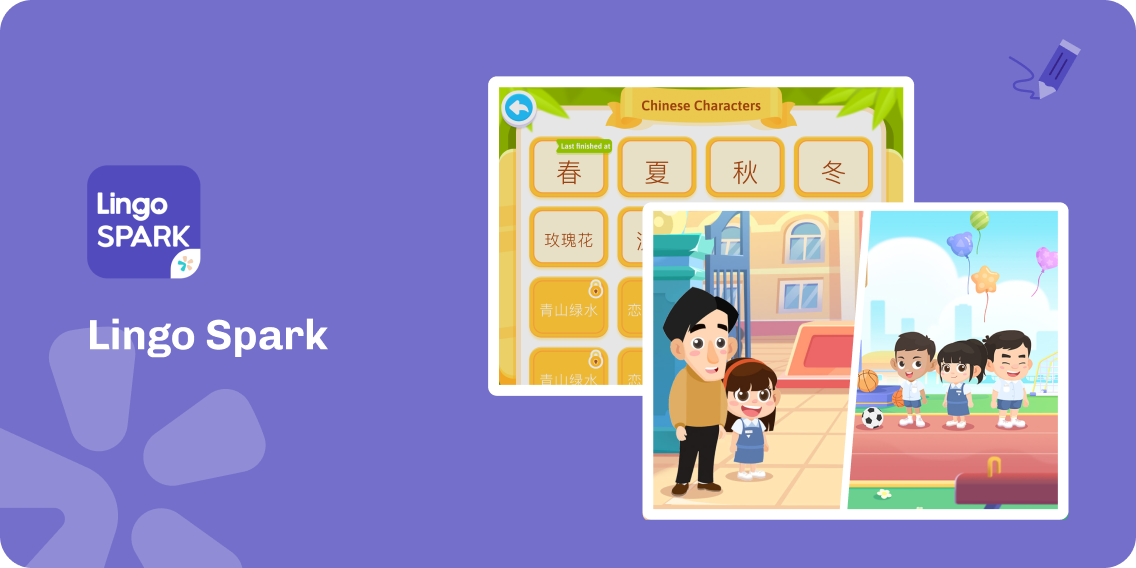 Learn Chinese anytime and anywhere with 5 minutes of fun, bite-sized learning!
VISPARK users: Start your LingoSPARK experience now by downloading the app and creating a new account.