Our Success Factors
Bringing You the Best Learning Experience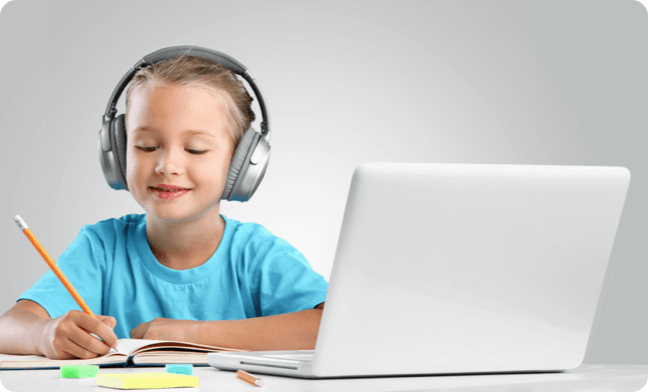 Personalized Small Group Classes & Live One on One Teaching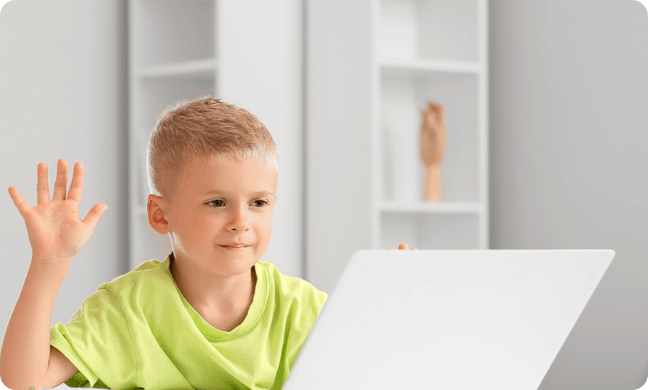 Elicitation-Based Teaching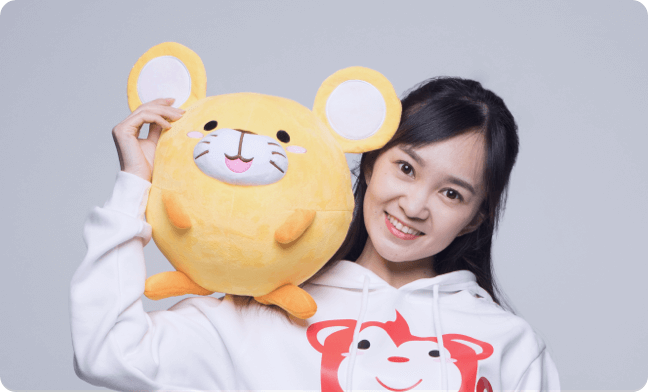 Trusted Teachers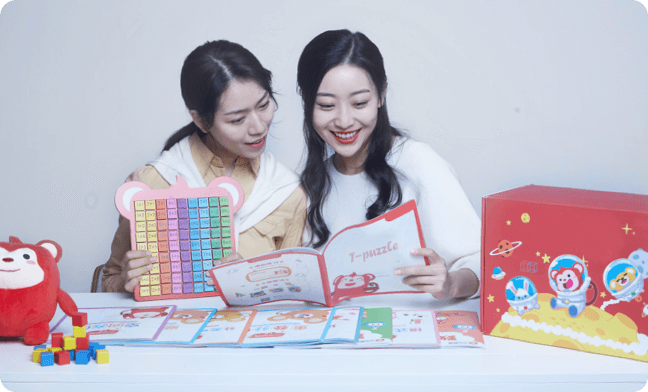 Specialized Curriculum Designers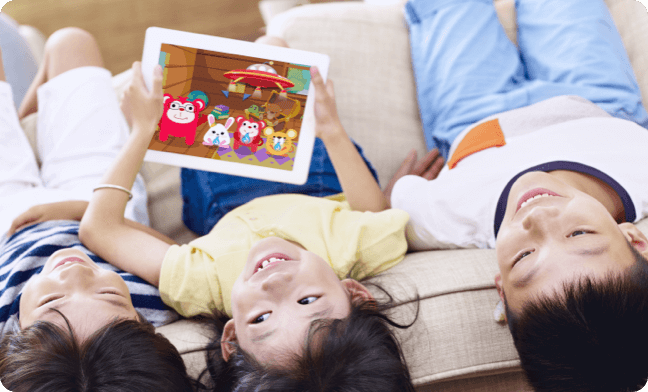 Immersive and interactive classroom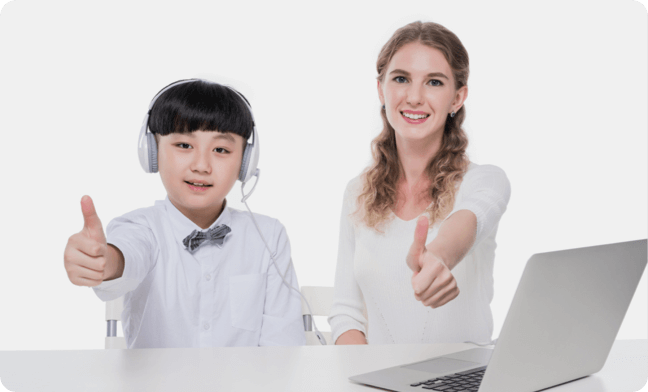 Seamless Learning Sequence
What Is Spark Math?
With our engaging content and immersive curriculum provided, students are able to expand on their math skills.
Learning math has never been easier! We provide a leading edge for the every day math student to become a confident learner.
Excellent Grades
We empower math students to achieve better results
Critical Thinking
We develop critical thinkers and problem solvers in all of our students
Motivated Students
We offer engaging and fun learning sessions while motivating all students
Our Math Program, Tailor-Made for You
Advanced Program
Competition Program
K
Learn statistics and algebra, master calculation within 20 and solve basic application problems. Learn concepts of symmetry and rotation, develop symmetry counting strategies in geometry. Derive logical reasoning strategies based on the characteristics of figures. Build confidence, self-expression, and enable effective learning and development.
G1
Children will take courses covering school math and various contests. Great help will be offered to help children be top students. Children will learn how to add and subtract figures up to 100, solve common word problems regarding addition and subtraction. Through our courses, they will learn about money, be able to tell time, and make a calculations related to time and money in daily life. They will also learn to measure centimeters, and compare the length of objects and put them in order.
G2
Children will take courses covering school math and various contests. We will prepare them for elite classes and top private schools in advance. They will learn numbers up to 1,000, as well as their multiplication and division. They will learn about plane figures and solid figures, and further learn about geometrics. Through these courses, children can draw statistical graphs with provided charts, and solve problems with the drawn statistical graphs.
What Is Spark Chinese?
Our Spark Chinese program enables students to enhance their Chinese vocabulary, foster their ability to think differently and broaden their cultural horizons!
Our students succeed in improving their Chinese proficiency with our native speaking teaching experts.
Tailored Learning Program
Our program is available in multiple levels, suited for flexible and targeted teaching to accelerate learner's listening, speaking, reading and writing skills.
Animated Interactive Courseware
Our engaging animations and gamified interactions allow learners to learn through play and play to practice Chinese in a variety of settings and scenarios.
Comprehensive Evaluation System
Our progress reports are powered by big data analysis to evaluate and track learners' progress in every practice and assessment.
Tailored Chinese Courses for Every Learner
Elementary Program
A program for early learners to pique their interests in Chinese language at a tender age.By studying the words and sentences,fixed expressions and picture books in this course,children learn Character Recognition happily.They will also improve their communication skills and lay the foundations of Chinese listening,speaking,reading and writing.
Advanced Program
A program for learners with basic Chinese conversational skills to develop reading and writing in Chinese and to gain an insight into Chinese culture. This course is based on the Chinese textbooks written by the Ministry of Education of the People's Republic of China,and the Common Core State Standards. It integrates multidisciplinary topic discussions and develops independent Chinese leaming habits. Students of this course will advance by learning words and sentences,fixed expressions for multiple topics,having access to diversified reading materials,and exploring culture in sync with mainland Chinese children.
Character Recognition - Intensive Program
A program for learners who want to learn Character Recognition and words to lay a good foundation for higher level learning.Through a scientific and fun approach,we help children to become highly effective and focused on literacy in short periods of time,to accumulate rich vocabulary,practice expression in multiple real-like scenarios,and improve their oral expression.
Service Excellence
First-Class Services Dedicated to Students
Professional curriculum and teachers
Exclusive course consultants
Responsive customer service
Efficient after-sales support
We Uphold Complete Customer Satisfaction
Parents' Reviews
VISPARK is carefully designed, and my daughter loves it.
Jiujiu / Advanced Program-G4
I think the curriculum design of VISPARK is excellent. My daughter's math skills improved a lot after having VISPARK lessons for a while. I can see she's made great progress from the results of the formative assessments. VISPARK's curriculum and animations are carefully designed, and all the teachers have passed through tough selection criteria to ensure that they can help students stay active in class.