Spark Math Competition Program
Interested in solving challenging puzzles and enjoy math? Millions of kids around the world participate in math competitions such as AMC, Math Kangaroo, Math League, Caribou Contest, and Math Olympiads. We have a program designed for to help students master the skills required to excel in math competitions — all while having fun. These classes are taught by experienced teachers and conducted in small groups. Fun and interactive, we help students achieve their very best!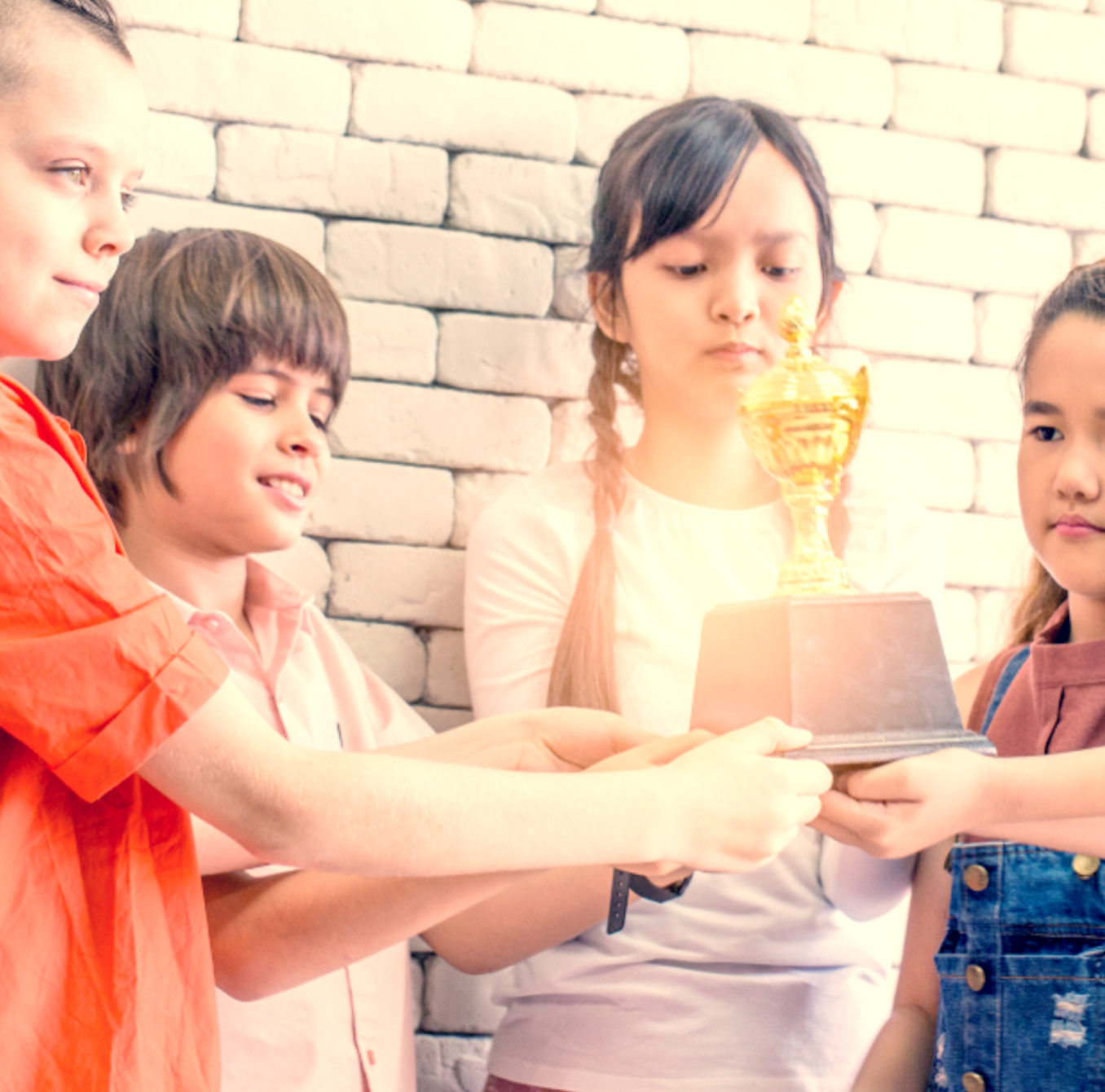 Spark Math Students Excel at Math Competitions!
Math League
84%
win rate by Spark Math Competitors
VS
50%
World average win rate
Math Kangaroo
29%
Gold Award win rate by Spark Math Competitors
VS
10%
World average Gold Award win rate
AMC
96%
win rate by Spark Math Competitors
VS
60%
World average win rate
Caribou Contests
100%
win rate by Spark Math Competitors
VS
30%
World average win rate
47%
Spark Math competitors full score rate
Start on Your Contest Journey!
Competitive Math
For third-grade students | Ages 8-9 years old
Content
Students will learn math competition preparation, Strategies to solve difficult contest problems, Strategies to improve calculation skills, Develop critical thinking skills, Build test-taking experience
Objective
Our expert live teachers provide in-depth personalized guidance for each student. This program supports success and excellence in students with live-streamed small group classes, real educators, and practice tests for high level grades in math competitions like the AMC (American Mathematics Competitions).
Expand
5 Modules
Numbers and Operations,Geometry,General Ability,Word Problems,Logical Reasoning
Study Toolkit
Monthly math toolkits delivered to your home. Kits are custom-made to align with your child's personalized lesson plan.
View Full Program
Why Spark Math Competition Program
1
With a combination of one live-instruction class and an AI class each week, students learn to solve challenging problems and ample practice
2
Personalized learning reports to help track student's learning progress, identify strengths and challenges early, and help improve confidence and performance
3
Experienced teachers guide and support students to prepare and excel in math competitions and contests
With a variety of gamified and interactive teaching materials online, the possibilities with Spark Math are endless
With live online instruction, research-backed visual learning methods, and social interaction with other kids, students can build a deeper understanding of math in a stress-free and engaging environment.
Teaching Methods
Our world-renowned Singapore Math curriculum aligns with US Common Core State Standards and uses three core methodologies:
In this research-backed method, teachers guide children to accurately understand the topic, grasp and analyze the core of the problem, quickly find ways to solve the problem, easily break through the test questions, and form a complete closed-loop of problem-solving.
Understand the Problem
Understand the topic and analyze the implied information. Ensure that students thoroughly understands the meaning of the questions
Decide on an Approach
Analyze problems and understand the core of the problem. Develop children's mastery of problem solving
Solve the Problem
Focus on arithmetic and reinforce the knowledge of solution steps. Help children avoid losing points on the details of their answers
Check the Solution
Incorporate solutions to the problem to check the accuracy of results. Develop checking habits to reduce mistakes
Transfer of Learning Teaching Method
We hope to help students develop general problem-solving skills, tackle bigger categorical problems, and empower them to transfer these learnings to various problem situations. Spark Math's goal is to empower students to be masters in solving math problems.
Question examples where the sum remains the same
Birds fly between two trees, and the total number of birds remains unchanged
Money is shared between two people, and the total amount of money remains unchanged
Friends walk around between two groups, and the total number of people remains unchanged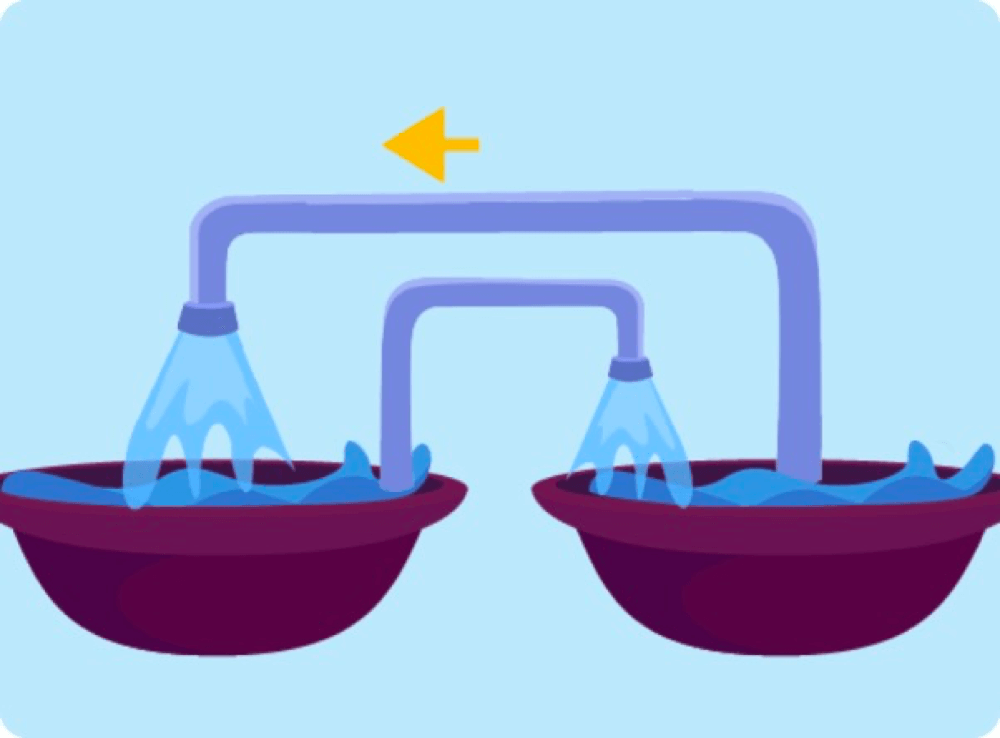 Water flows in and out between two pools, and the total amount of water remains unchanged
General problem-solving method of unchanged sum
Step 01
Find the invariance
Step 02
Analyze the relationship between the sum and units
Step 04
Infer the value of each unit
Testimonials
Hear from families who have transformed their kids' math learning with Spark Math

Parker
Spark Math Program
Level 1
"After studying math online with Spark Math, my child has developed a keen interest in math and often asks me to compete with her in doing problems on weekends. She also shares her learning experiences with me and her dad regularly. She has learned a lot from the Spark Math curriculum and is now enjoying helping her friends in math."

Julia
Spark Math Program
Level 5
"I think the curriculum design of Spark Math is excellent. My daughter's math skills improved a lot after having Spark Math lessons for a while. I can see she's made great progress from the results of the progress reports we receive. Spark Math's curriculum and animations are carefully designed, and all the teachers have passed through a tough selection process..."

"After a year using the Spark Math Competition Program, my child's math ability has improved from "meeting expectations" to "exceeding expectations" in her class, and she is obviously more confident than before and is willing to explain problem to her buddies. She is really enjoying math now."

Daniel
Spark Math Program
Level 2
"Looking for fun and interactive math classes for your kids? They offered a one-time trial class for level 1 math. Math was never a thing for Enrique but today, not only did he enjoy himself throughout the 45 minutes class, Enrique shared that the teacher was patient; explaining every single steps in detail to the class."
Download the VISPARK Apps to Attend and Manage your Classes
Student App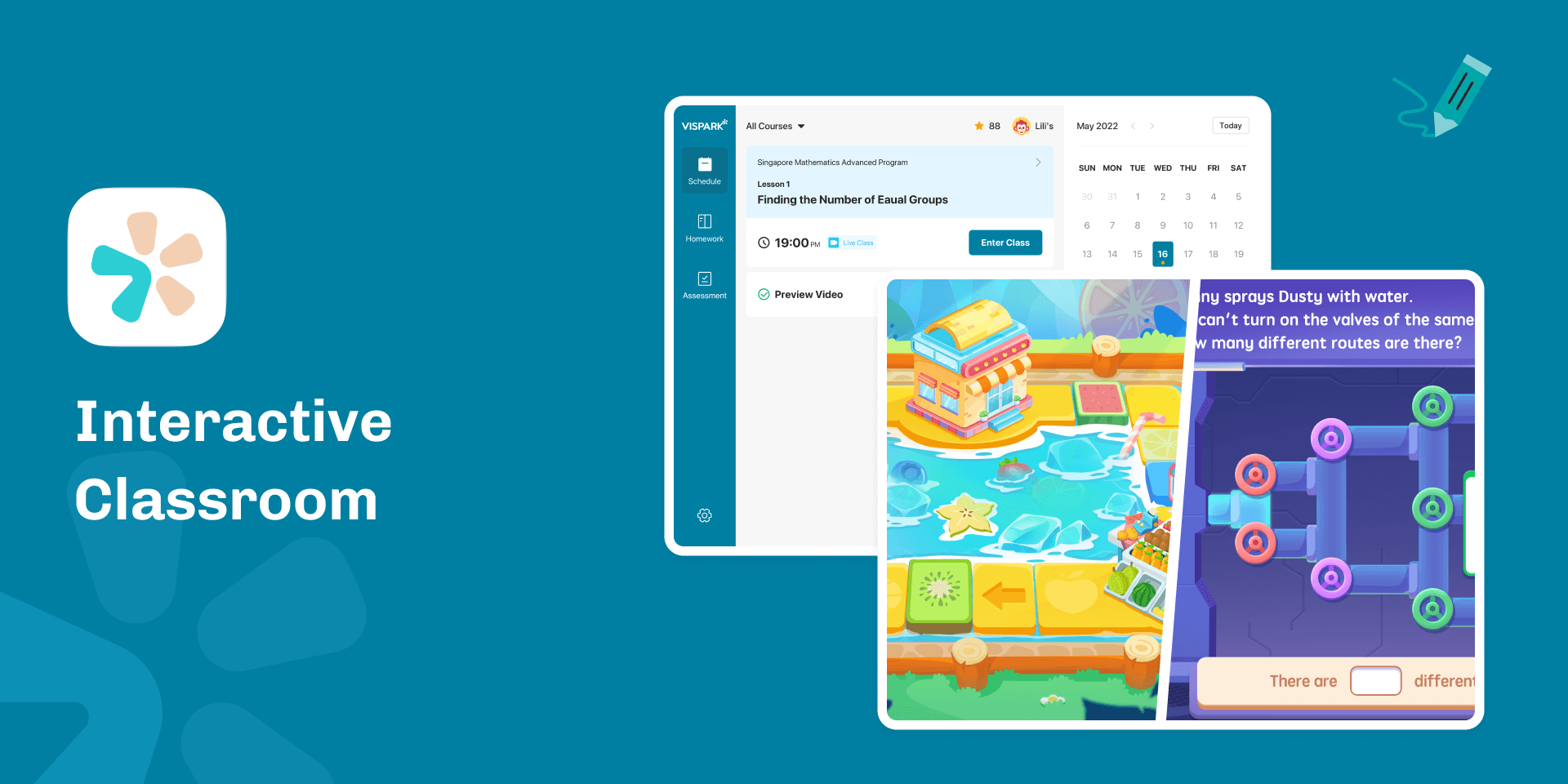 Parent App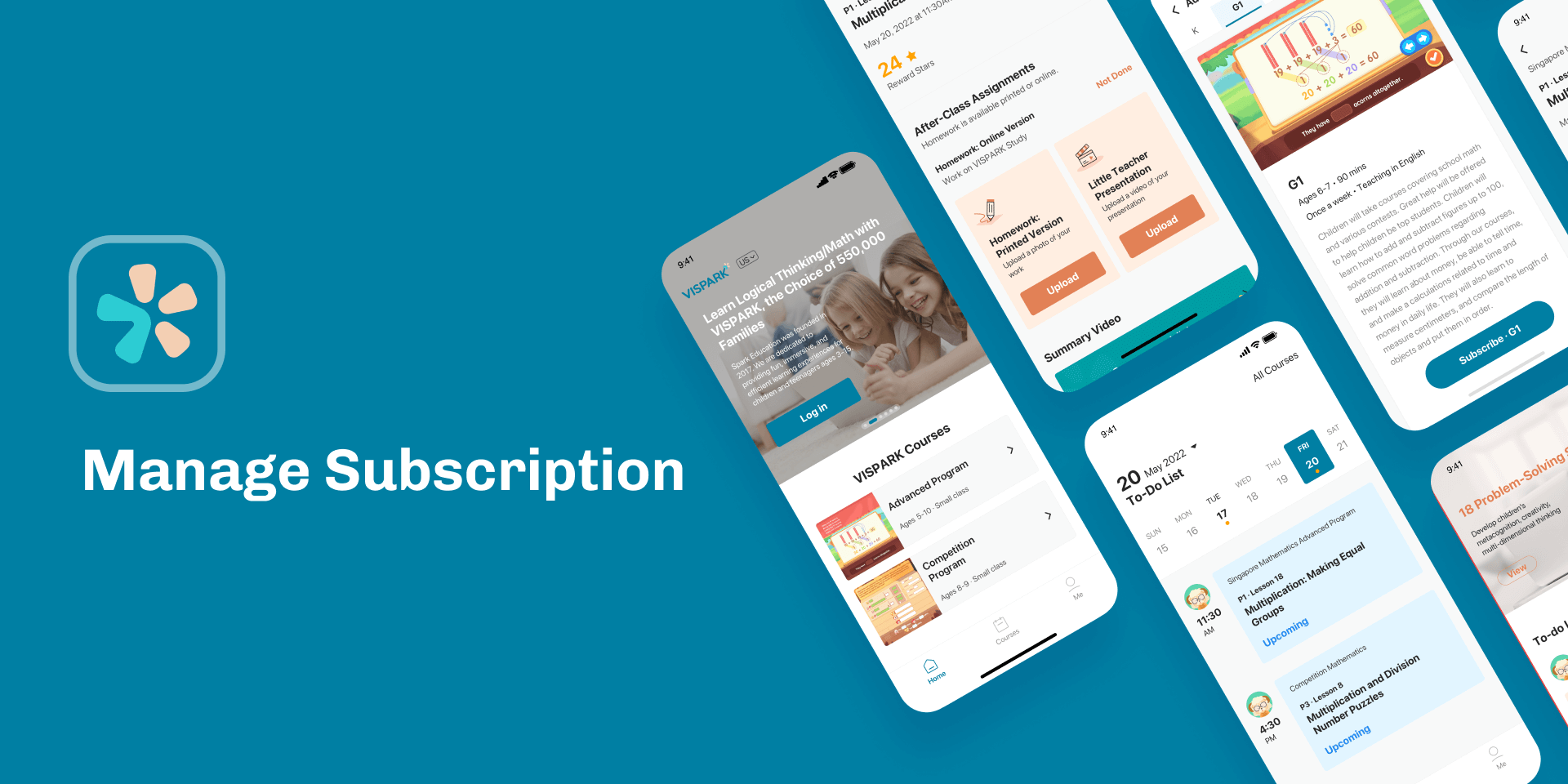 Windows
Requirements
Equipment Requirements: Headphones and a Webcam
Download Speed: Minimum 6.25MB/s
Mac
Requirements
Equipment Requirements: Headphones and a Webcam
Download Speed: Minimum 6.25MB/s
iPad
Requirements
iPad 4, iPad Air, iPad Pro, iPad mini2 or later
Download Speed: Minimum 6.25MB/s
Android
Requirements
Download Speed: Minimum 6.25MB/s