Spark Chinese

Learn Chinese the fun way with online interactive classes, engaging curriculum, and native-speaking teachers. Our programme provides a conducive environment for your child to learn Chinese language skills naturally.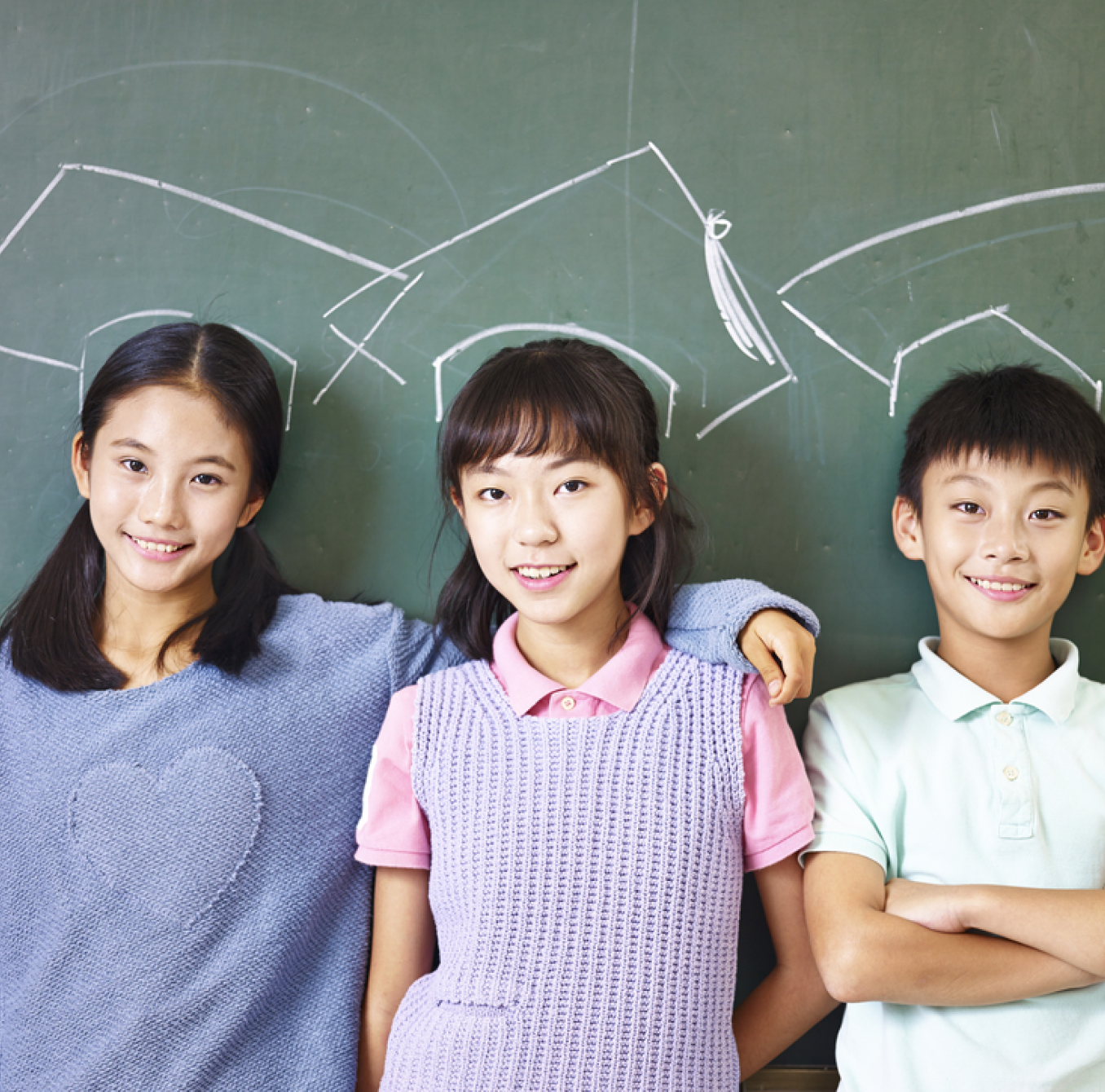 Proprietary platform with cutting-edge technology

1-on-1 online classes

Real-time guidance and feedback provided

Student-centred learning experience

Comprehensive evaluation system with visual progress tracking

Interactive and animated courseware
Start Building Chinese Language Confidence Today!
With practical and culturally-relevant interactive teaching materials, we can bring classes alive. With visual teaching, children understand concepts quickly and stay engaged while having fun.
Elementary Chinese
Build foundational skills in Chinese while having fun!
1-on-1 | 25 minutes | 4-6 years old
Class Content
This programme features interactive courseware designed to help students learn the meaning of Chinese words and stroke order in writing Chinese characters. Students will learn sentence patterns and key knowledge points through engaging animation and educational songs to reinforce the concepts learnt.
Objectives
Students will learn how to recognise and use commonly used expressions. They will pick up communication skills and expand their vocabulary knowledge to build a strong foundation in Chinese.
Suitable for
Children who understand basic Chinese and are looking to improve expression skills and learn character recognition systematically.
Professional Chinese Teachers, Guaranteed Teaching Standards
Our team is made up of qualified teachers with 2,500 hours of teaching experience on average. All our teachers go through 7 rounds of rigorous assessment and are thoroughly trained to provide a student-centred learning experience in their classes. With our experienced and passionate teachers always ready to help, your child is in safe hands with us.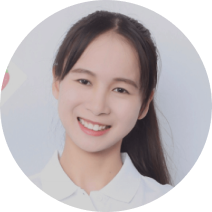 Wu Yawen
5 years of teaching experience
"I enjoy teaching and learning with my student, and enjoy all the surprises they have brought me. I believe I can empower my students to excel."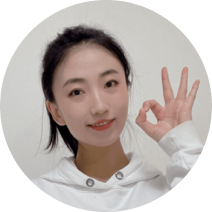 Zhao Yaxin
4 years of teaching experience
"I want to be my students' best friend and discover infinite possibilites together."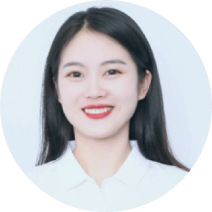 Li Shuhui
4 years of teaching experience
"I believe in the phrase, 'Give a man a fish and you feed him for a day. Teach a man to fish and feed him for a lifetime'. I aspire to teach my students skills that will be useful for life."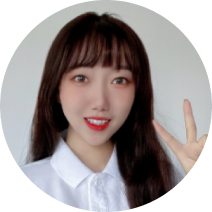 Zhang Nan
3 years of teaching experience
"To educate with heart and to teach with love. This is what I hold true to my heart, hoping that every student will learn and feel love at the same time."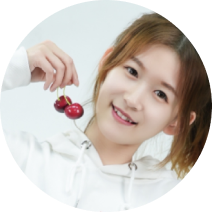 Wang Tianrui
4 years of teaching experience
"I am passionate about teaching. I love children, and I am willing to share the world with them."
Zhao Mengmeng
3 years of teaching experience
"I like to communicate with children, and I hope that children can learn in a positive environment."
Experienced Teaching and Research Team
Research-based Curriculum Design
Our professional curriculum team is committed to innovating and developing Chinese courses that meet students' learning needs.
Testimonials
Hear from families who have transformed their children's math learning with Spark Math

"Mathematics was never a thing for Enrique but today, not only did he enjoyed himself throughout the 40 minutes class, Enrique shared that the teacher displayed fine patience; explaining every single steps in detail to the class."

"Jayrius had so much fun attending his first online math class with Spark Math from VISPARK! The live teaching by the experienced teacher was engaging and there are interactive games and animation for them to solve their math questions! There is also a smart rewards system to motivate the student throughout the learning journey."

"Ardell's going to primary school next year and being a kiasu mother, I want her to be ahead! We attended the Spark Math class with VISPARK and she truly enjoyed it. I love how learning math can be so fun! The teacher is really kind and helpful. With just a few students in the class, she was able to attend and guide any kid in need effectively."

"Calysta enjoyed her math class because her teacher made the class interactive with interesting math questions. Spark Math helped Calysta build a love of learning math and made mathematics concepts easy by using modern technology with games, providing visuals, getting up and moving, adding cheers, making it relatable and giving star rewards to a happy Calysta."
Download the VISPARK Apps to Attend and Manage your Classes
Student App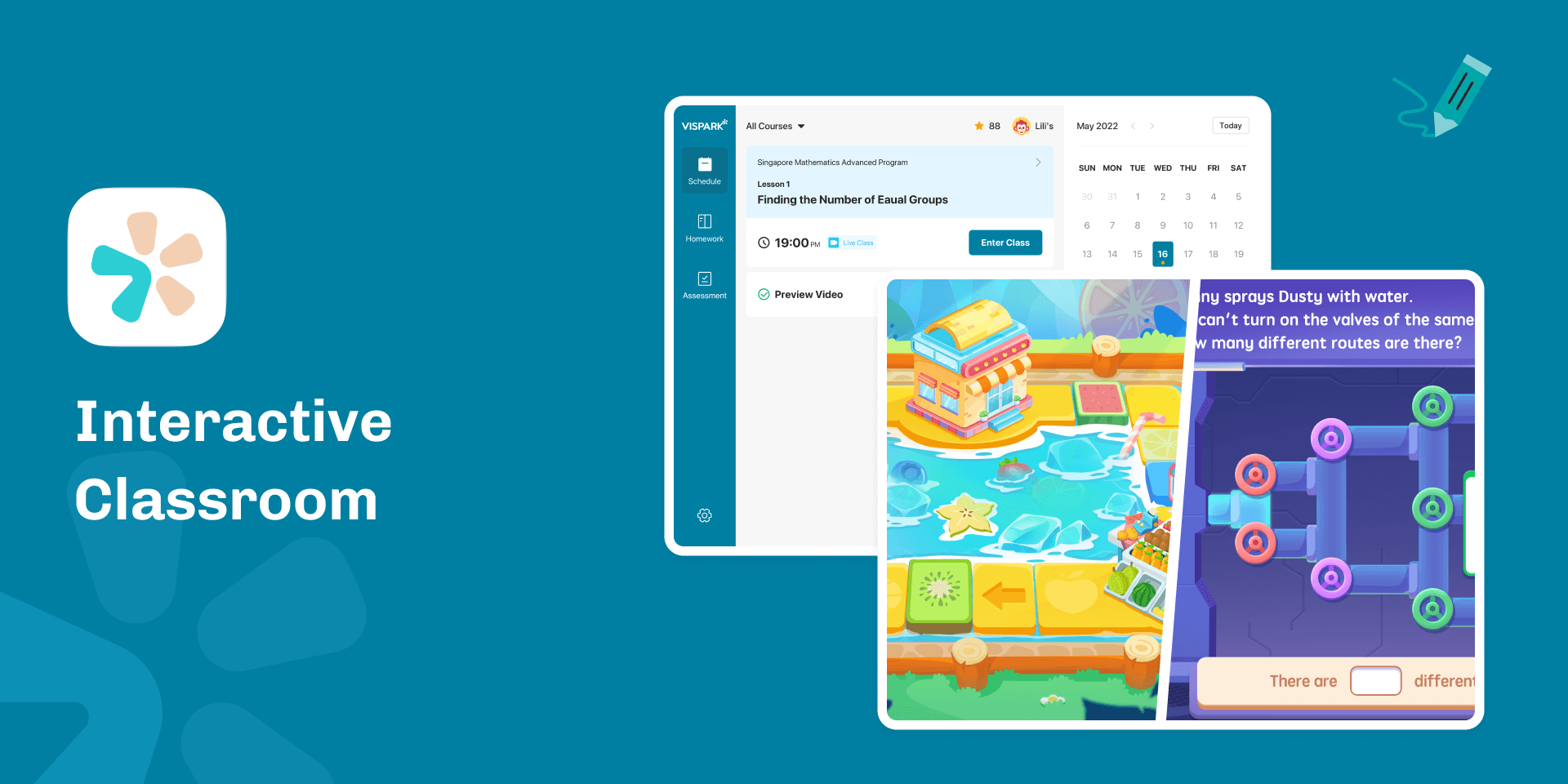 Parent App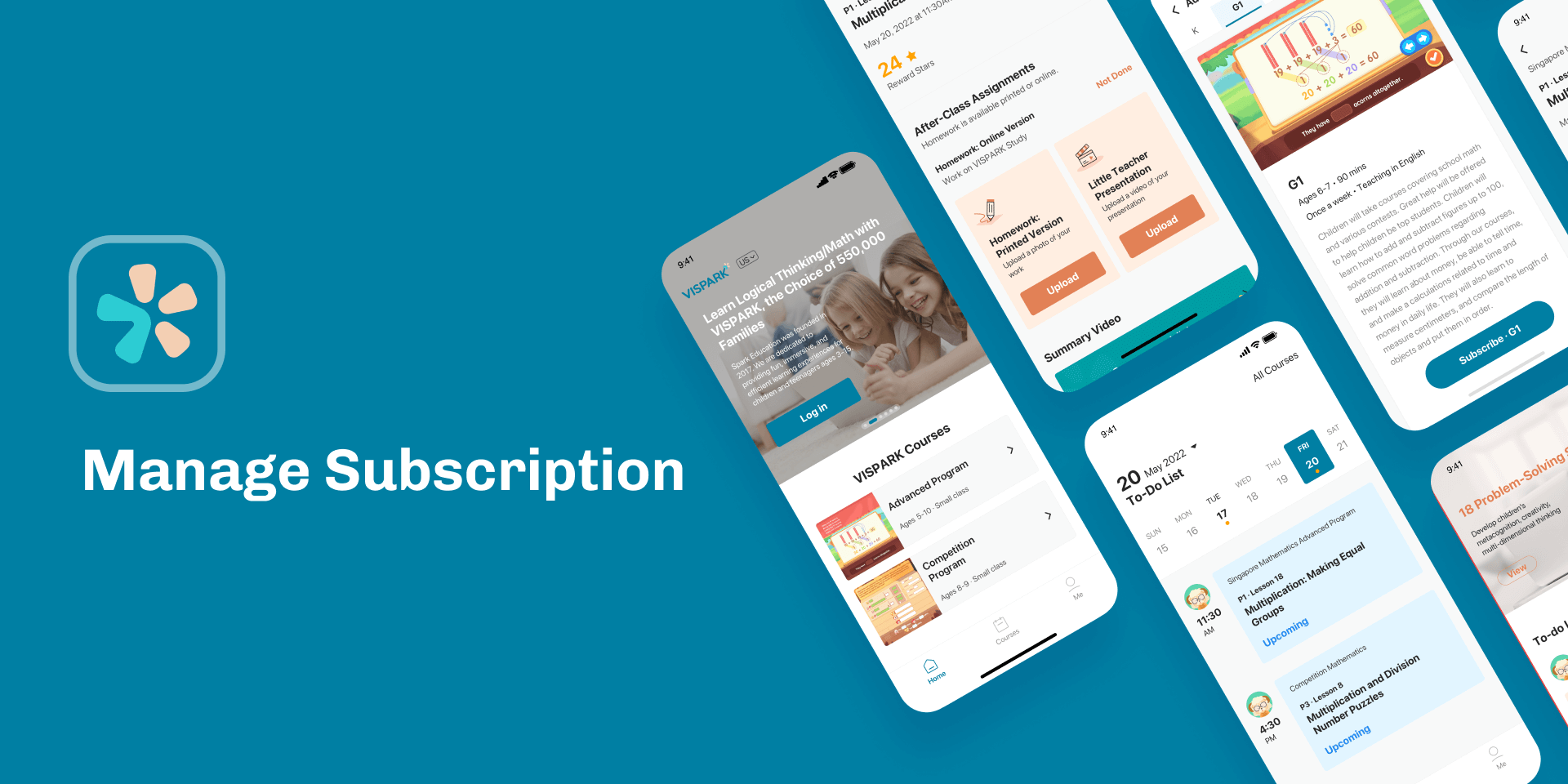 Windows
Requirements
Equipment Requirements: Headphones and a Webcam
Download Speed: Minimum 6.25MB/s
Mac
Requirements
Equipment Requirements: Headphones and a Webcam
Download Speed: Minimum 6.25MB/s
iPad
Requirements
iPad 4, iPad Air, iPad Pro, iPad mini2 or later
Download Speed: Minimum 6.25MB/s
Android
Requirements
Download Speed: Minimum 6.25MB/s